The Board
The Board has 10 members, three of whom are employee representatives.
The Board has established three working committees: a remuneration committee, an audit committee and a risk committee.
Board members elected by the shareholders are elected for one year at a time by the Annual General Meeting, based on recommendations made by the nomination committee and in accordance with the Articles of Association's requirements to the composition of the board of directors related to expertise, gender and location. Employee representatives are elected for two years at a time by the employees.
The work of the Board follows an established annual plan and is in accordance with established instructions for the Board. Instructions have also been issued for the general manager and an annual self-evaluation.
Gisele Marchand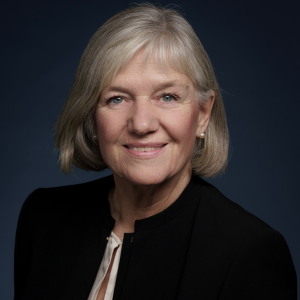 Gisele Marchand (1958) holds an MBA from Copenhagen Business School.
Marchand was elected Chair of the Board in 2018, and has been a member of Gjensidige's Board of Directors since 2010. She is Chair of the Organisation and Remuneration Committee and a member of the Risk Committee.
Marchand is a board member and Chair of the Audit Committee in Norgesgruppen ASA and Chair of the Board of Norgesgruppen Finans Holding AS. Furthermore, she is a member of the board and Chair of the Audit Committee of Scatec ASA. She is a member of the board of Selvaag Bolig ASA, where she is also a member of the Remuneration Committee and Chair of the Audit Committee. She is a board member of Eiendomsspar AS, Victoria Eiendom AS, and Chair of the Board of Nationaltheatret AS Boligbygg Oslo KF. She is a member of Entra Eiendom AS's Nomination Committee. She also has previous experience from a number of other boards, including at Norske Skog ASA and Oslo Børs AS.
Marchand has previously been CEO of the law firm Haavind AS, Eksportfinans AS, the Norwegian Public Service Pension Fund, and the Bates Group and Executive Vice President at Den norske Bank, with responsibility for retail and commercial customers in Norway.
Marchand has extensive management experience from the financial sector, in addition to insurance expertise through many years on Gjensidige Forsikring's Board. Marchand also has broad expertise in sustainable development from several different sectors.
Gisele Marchand is independent of key employees, main business partners and the main shareholder.
Marchand attended all the board meetings in 2022.
Marchand is up for re-election to the Board in 2024.
Number of shares in Gjensidige 31.12.2022: 1,481
Ellen Kristin Enger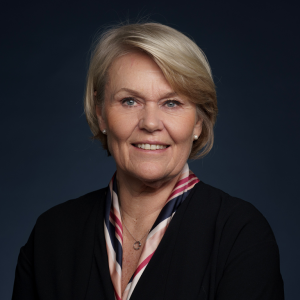 Ellen Kristin Enger
Board member
Eivind Elnan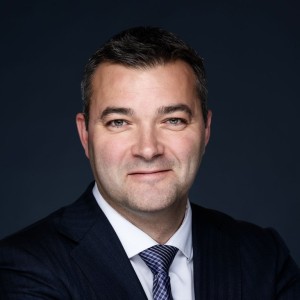 Vibeke Krag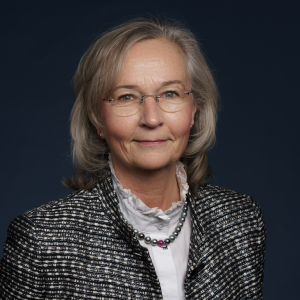 Sebastian Buur Gabe Kristiansen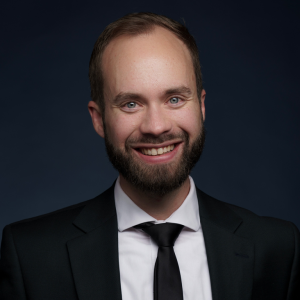 Stian Buur Gabe Kristiansen
Board member
Tor Magne Lønnum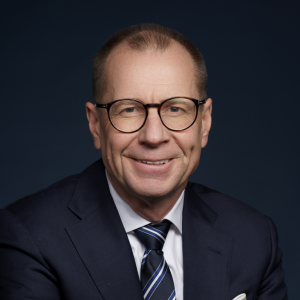 Tor Magne Lønnum
Board member
Hilde Merete Nafstad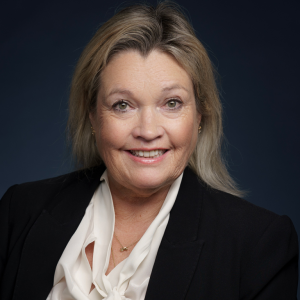 Hilde Merete Nafstad
Board member
Ruben Pettersen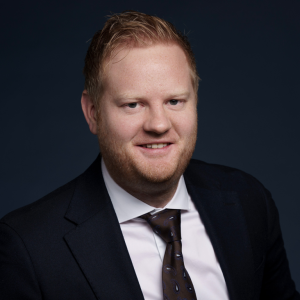 Ruben Pettersen
Board member
Terje Seljeseth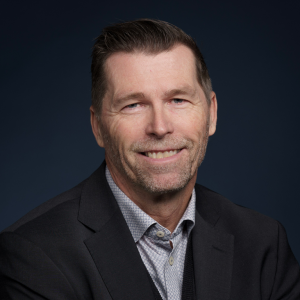 Terje Seljeseth
Board member
Gunnar Robert Sellæg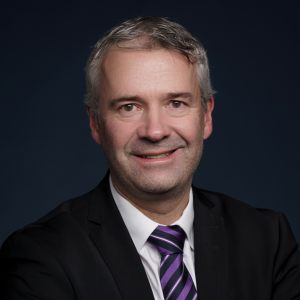 Gunnar Robert Sellæg
Board member